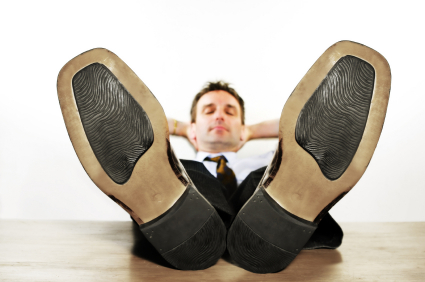 PLEASE CLICK HERE TO ARRANGE A COLLECTION
ALSO PRINT OFF AND FILL IN THIS COLLECTIONS FORM, THEN PLACE IT IN THE BAG WITH YOUR GARMENTS.

COLLECTIONS FROM YOUR OFFICE

Mobile Laundry fits around you and your busy schedule, making dry cleaning a more simple and less time consuming chore.
THIS IS HOW

* Request a collection via our contact form .
* Once received, we shall contact you to confirm details.

* Print off one of our collection forms and complete with your requirements.
* Insert your completed collection form into your free complimentary blue bag, along with your garments.

* Hang your bag on our rail ready for collection.
( The blue bags and our rail will be located at your offices dedicated collection point).
* Your items are then serviced and returned to the same collection point within 3 days.
* Beautifully cleaned and simply ready for you to just grab and go.
TRY US AND SEE FOR YOURSELVES, WITH NO OBLIGATION TO MAKE A REGULAR ARRANGEMENT.
NOTE:
You have the options to arrange weekly, fortnightly or monthlycollections. You are then invoiced on a monthly basis.